Hotels in Kakinada - Priceless Serenity in a Cheap Way
02.06.2014 11:50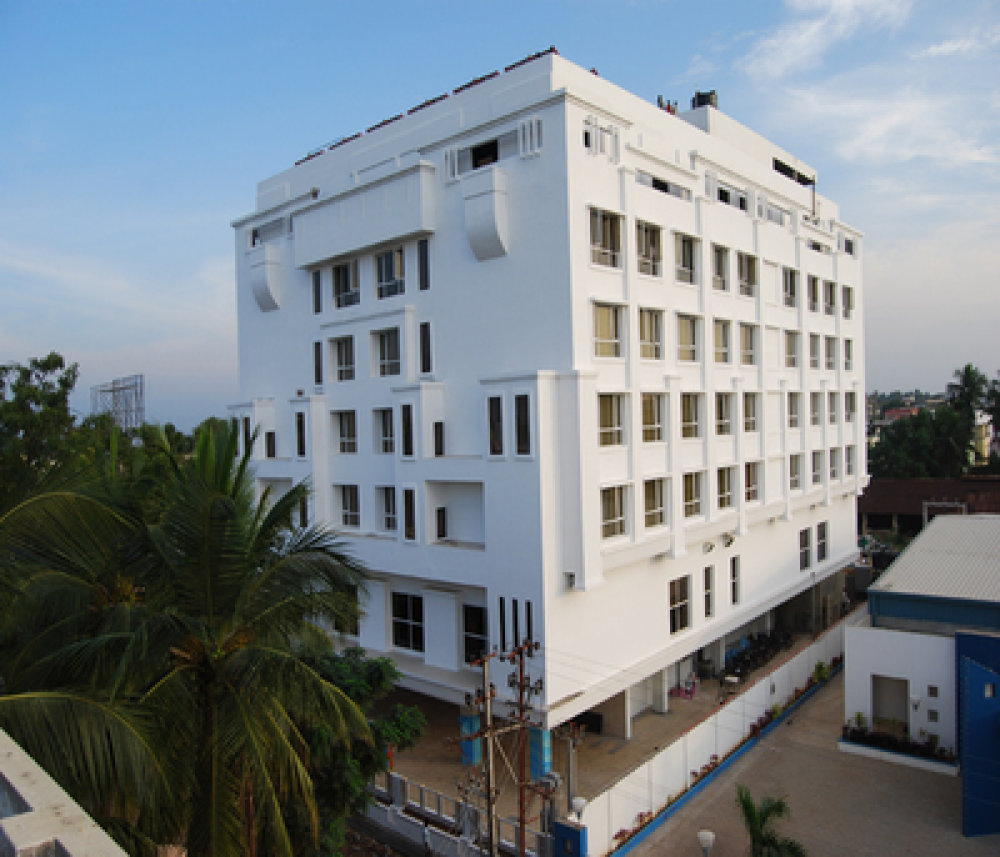 Hotels in Kakinada | Image Resource : east-godavari.click.in
Kakinada is located in Andhra Pradesh and is also called "the fertilizer city". It is a total industrial based city. Due to a large number of industries, the need of Hotels in Kakinada is a must to help the people traveling. Kakinada does not have any five-star or four-star hotels or large resorts but it surely has three-star hotels and resorts out of which some are very popular and can even give competition to a five-star resort due to its price and quality services. A few of the hotels to name are Hotel Royal Park, which is known for its elegance with style, Best Western SVN Grand, which is located in the heart of city; Hotel Venky Residency, which gives a blend of French and Portuguese architecture; Ishwarya Grand having luxurious rooms; and similarly many others. The hotels above are all very popular among the businesspeople and industrialists who travel to the place on the daily basis and also among the high-end officials or the people who travel for spending a good vacation time.
There are also some two-star and one-star hotels, which have decent services and provide a good and neat place to stay and live with ease. Some of them are New Blue Homes – Kakinada, Vennela Residency, Hotel Vijaya Sri, Hotel City Inn, and many others. These hotels are good for people who travel as pilgrims to the place because they are very cheap and offer good serene environment for the pilgrims to concentrate on their peace time with god.
Hotels in Kakinada have really stood up to the demand of the place for hotels for both industrial officials and pilgrims and are successful in providing good overall services.
Kommentare